Description
Discover a new world of immersive in-home entertainment fully supported by dolby audio, optimized connectivity features,VIDAA V+ OS  technology, and 4K resolution. All the energy saving features of LED now come with uniform brightness so you can enjoy a clear picture quality with outstanding depth and clarity. The unique ultra slim design just adds to the beauty.
Get twice the quality for half the price with Vision Plus - giving you the only TVs manufactured for the African consumer. Improved detail and sharpness snaps everything into focus and enhances your viewing experience. 4K definition ensures that the pictures remain pristine, bringing higher levels of clarity, depth, detail, and richness.
It's a new era of home entertainment, and Vision Plus is at the forefront. Introducing the very first ULTRA Slim E-LED TV with a frameless design that offers a truly immersive viewing experience. The innovative technology behind Vision Plus designs brings you high-quality entertainment, dolby audio, crystal clear pictures, and optimized connectivity - all wrapped into one complete package.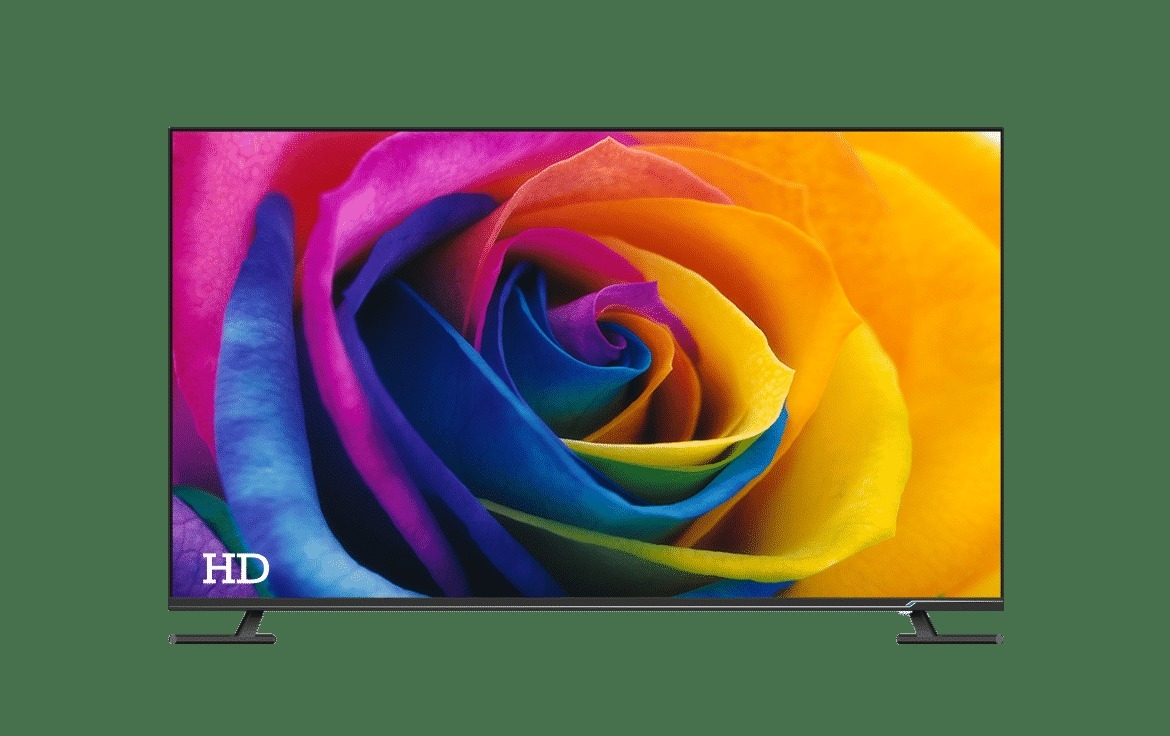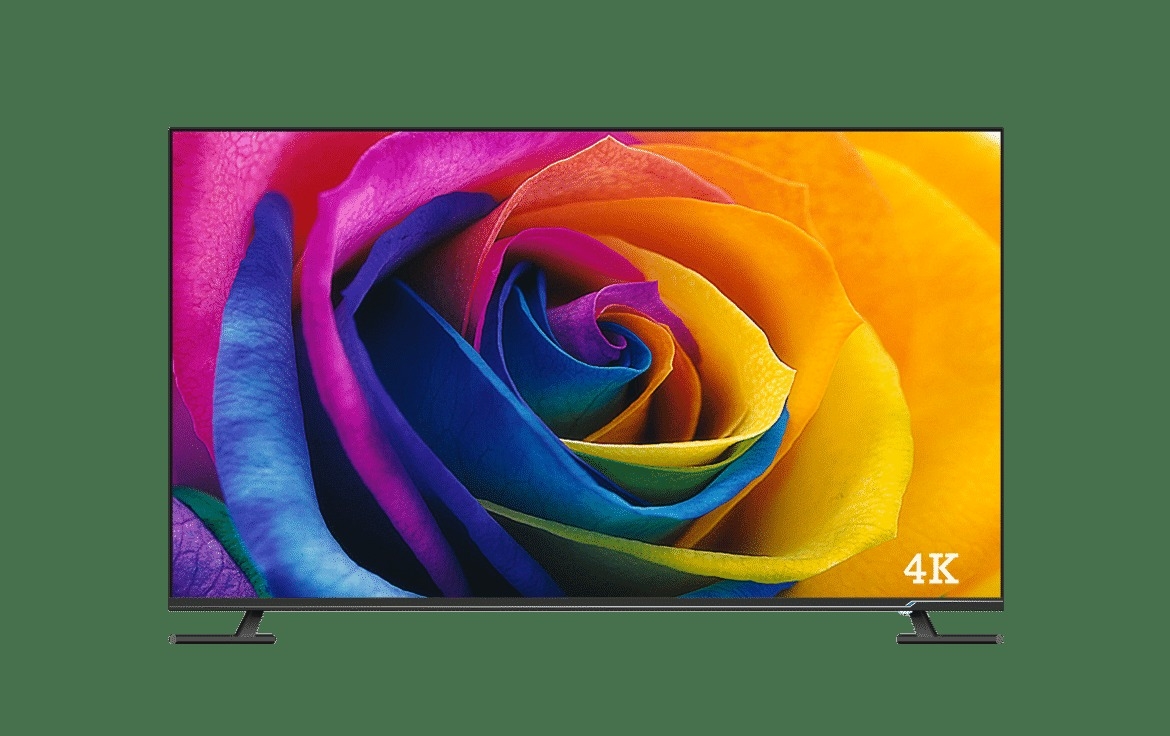 COME EXPERIENCE 4K WITH US

Display
55″ Screen
4K
Ultra HD
DVB T2
DVB S2
Record to USB
Connectivity
3 HDMI input
1 PC audio‎ in/Earphones
2 USB
1 VGA AV RF Features Digital DVB‎T2 Free to Air USB Playback ‎(‎Movies‎,‎ Pictures‎,‎ Music‎)‎
1 PC input
Power 100-240-50/60 Hz
   55" 4K ULTRA HD SCREEN
   4K ULTRA HD TV 
    55" VIDAA TV
    NETFLIX 
    YOUTUBE 
   DOLBY AUDIO 
    OPTIMISED CONNECTIVITY
    DVBT2S2 BROADCASTING
     USB CONNECTION
   HDMI CONNECTION 
   FRAMELESS
    METAL BODY DESIGN
     E-LED
     VISION 55" 4K ULTRA HD VIDAA TV, NETFLIX, YOUTUBE VP-8855K
     Remote Control
     User Manual
    Batteries