Description
Hisense's Clean View technology automatically analyses input signals and optimizes images to make them the best they can possibly be. Individual pixels are enhanced in real-time, delivering sharper, cleaner picture quality, no matter what you're watching. High-end visual technology is paired with world-class audio from DTS Virtual™ that creates an immersive, multi-dimensional audio experience. With Game Mode and Sports Mode, you can take entertainment to the next level and enjoy superb viewing quality. And with Hisense's VIDAA U4  Operating System running the show, you're guaranteed an unprecedented Smart TV experience thanks to enhanced Artificial Intelligence, simplified interface and universal search functionality.
Personalized, intuitive and smart, access all of your favorite entertainment and built-in apps from the likes of Netflix, Prime Video, YouTube, and Freeview Play.
Catch up on the last 7 days of TV or pause and rewind as you watch live from BBC iPlayer, ITV Hub, All 4, My5 and more.
Alexa Voice control
Use Alexa to control your TV with your voice, search across the VIDAA U platform or use any Alexa skills.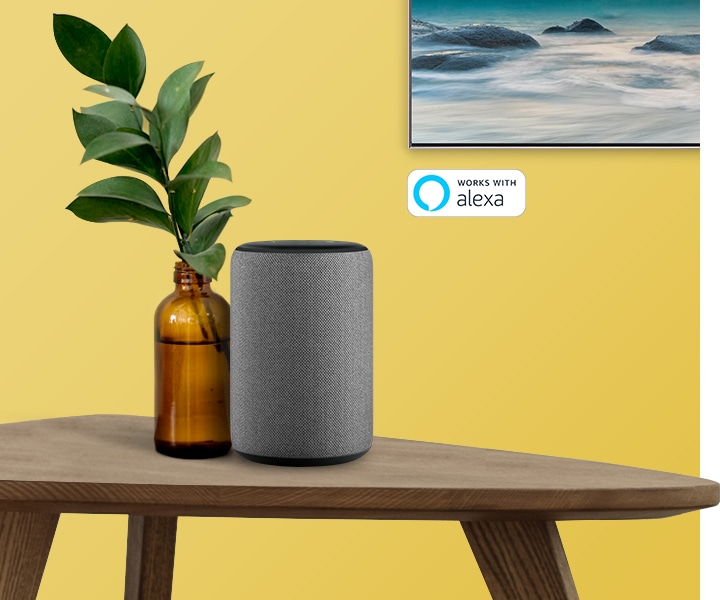 Simply brilliant 4K HDR performance.
Immerse yourself in breathtaking 4K HDR detail with this Hisense TV. 4K Ultra HD resolution delivers pin-sharp picture quality whilst HDR maximizes contrast and colour accuracy. UHD AI Upscaler enhances all of your favourite sports, TV shows and movies to super clear, near-4K quality effortlessly. Hisense's VIDAA U Smart TV OS lets you enjoy all your favorite entertainment from Netflix, Prime Video, Freeview Play and more, and control your TV using voice with Alexa built-in.
Breathtaking 4K picture clarity.
With 4x more pixels than traditional Full HD, Hisense's 4K UHD resolution delivers breathtaking picture quality and pin-sharp clarity.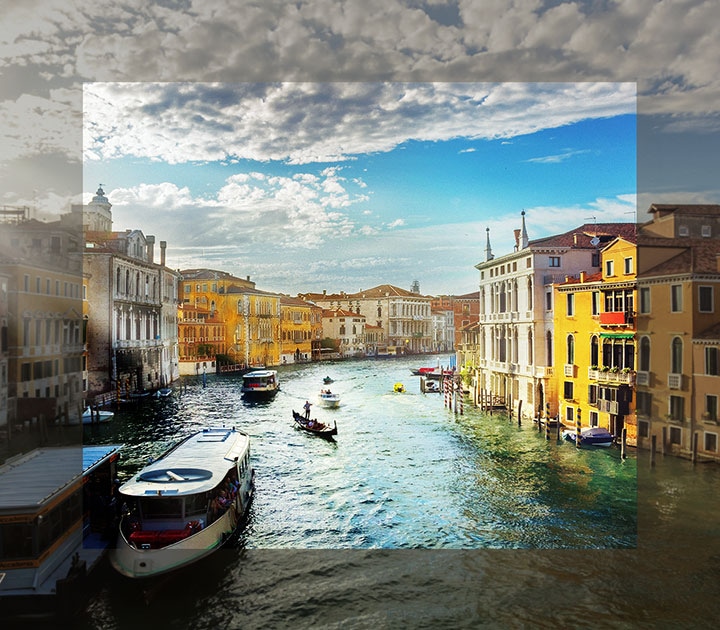 Maximising contrast and colour accuracy.
HDR dramatically enhances detail by maximising contrast and colour accuracy for more true-to-life colours and amazing levels of clarity. The detail in the darkest areas of a picture aren't lost. Equally, very bright areas of a picture don't blow out.
Every kind of sound perfected.
Virtual surround sound is reproduced with DTS Studio Sound™ post processing, creating an immersive sound experience. Volume Levelling cleverly smooths transitions between inputs and when changing channels while Bass Enhancement makes for a more dynamic experience. Speaker EQ lets you maximise system performance and Dialogue Enhancement enhances speech clarity.
 
It's all about U.
Personalised, intuitive and smart, switch effortlessly between all of your favourite apps and devices making it easier and quicker to enjoy a world of on-demand entertainment. Watch the latest programmes on BBC iPlayer, ITV Hub, All 4, My5 with Freeview Play, and access built-in apps such as Netflix, Prime Video, YouTube, and Rakuten TV.